Ryan Turnbull
Your Liberal Candidate For
Whitby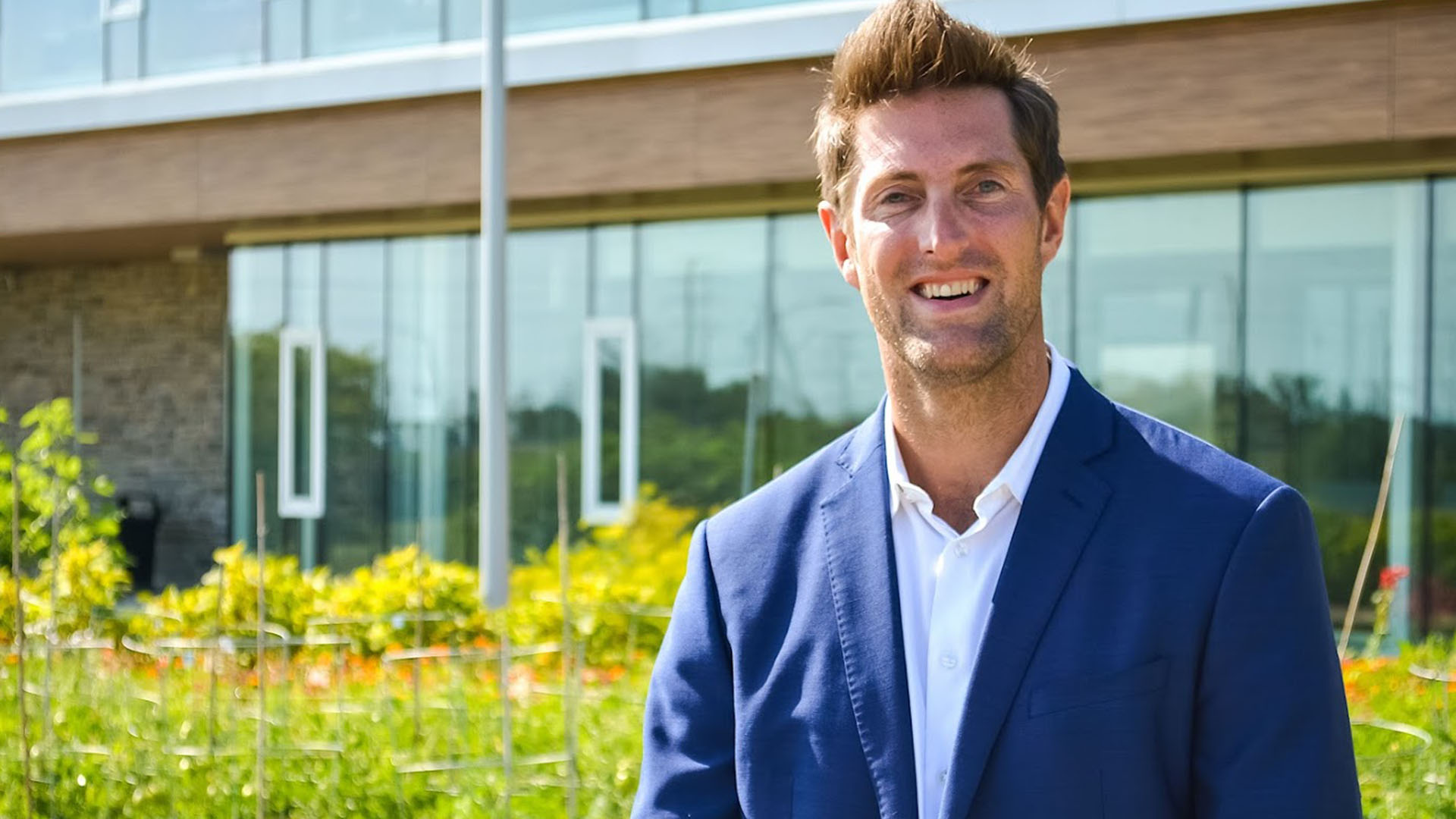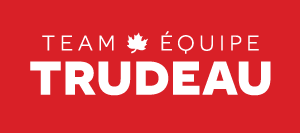 Commit to Vote
Add your name now to show your support for Ryan Turnbull in Whitby.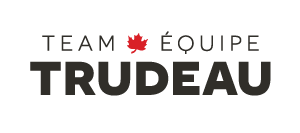 A champion for a better future in

Whitby
Ryan Turnbull was first elected in 2019 to serve the people of Whitby as their Member of Parliament. In just under two years, Ryan has proven that he is passionate about engaging with his community and improving the lives of others. He has demonstrated his commitment to getting things done for this vibrant and thriving community where he and his wife are raising their young family.
When the pandemic tragically affected our community, Ryan reached out to tens of thousands of Whitby residents to ensure the government's COVID-19 response measures were suited for their needs. He successfully secured support for young families, small businesses, and social enterprises to help see them through these challenging times. Ryan fought relentlessly to support seniors who were disproportionately impacted, and he knows there is more work to be done.
For well over a decade, Ryan ran a successful self-made business that harnessed the power of entrepreneurship to tackle some of the toughest and most persistent social and environmental problems of our time. With this experience, Ryan brings dedication to areas of poverty reduction, food security, affordable housing, climate action, gender-based violence prevention, and diversity, equity, and inclusion.
As your representative in Ottawa, Ryan succeeded in advocating for federal funds for many critical local projects. He also knows the importance of building on this progress, and he will continue fighting for more urgent and ambitious climate action so we can secure the future for generations to come.
Ryan has shown an unwavering commitment to moving the country forward on addressing the most challenging issues facing Canadians. As a father, Ryan's passion for working towards an inclusive, resilient, and sustainable economy is a deeply personal endeavour. He draws inspiration and motivation every day to build a better world for his daughter.
Twitter
June 28, 2022 23:09:58

I would like to extend a warm congratulations to all the graduates at All Saints Catholic Secondary School today, a… https://t.co/SrQWxUUfrK

June 28, 2022 15:02:19

Canada's Affordability Plan is here to help Canadians keep up with the rising cost of living. By enhancing the Cana… https://t.co/8Atu7ZSWik
Donate to Ryan's Campaign